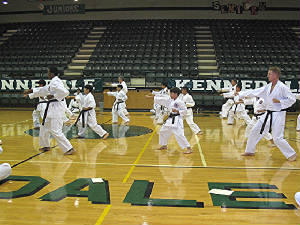 Taken at the 2004 Black Belt Graduation. This form is called "Ananko."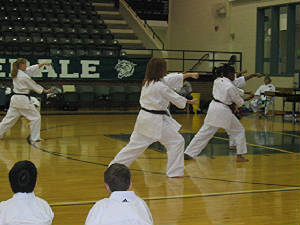 Form by teenage female candidates. This form is Rohai
Taken at a TKL tournament mid-last year. I'm the fighter on the right.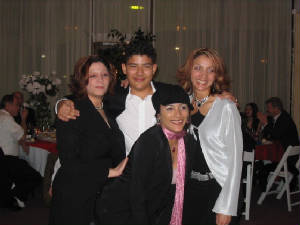 Our instructor's children: Stephanie, Joey, Cynthia, and Susan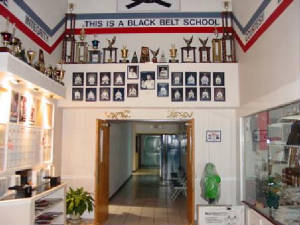 Here's a shot of the interior of the dojo.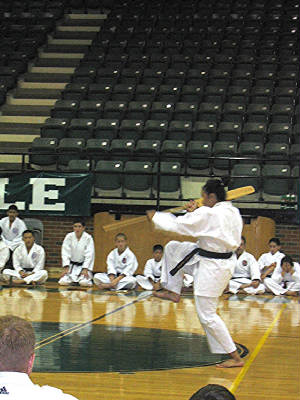 Kai Bo (oar) demonstration for the graduation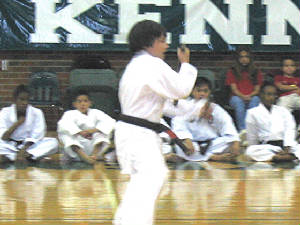 A tonfa kata performed by Braden Hite. Haga Himi No Tonfa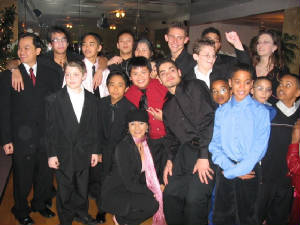 This is at the TKL award banquet in January. This is a lot of the main competition team.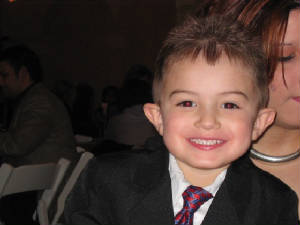 Susan's son, Sean Micah McCann. He's a little terror sometimes, but he's really cute.